If your class is planning a reunion, please send your information to me, to be posted free of charge on this page.
This Page is Reserved For Your Class Reunion Information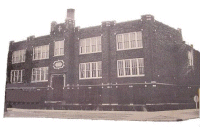 Check Below to See What Your Class is Planning !

  Looking for old pictures! Do you have any old photo's of the area grade schools Glendale, Fairview, Matthews South, Central, Dana, St. Bernice or Hillsdale? Would you be willing to share them with us. You can send them electronically or loan them long enough to be scanned.

  Let's start a picture data base! How about other interesting area photo's Jim's Sugar Island, The Breezeway Drive In, local area teen bands, Drug Stores/Malt Shoppes, Hot Rods, Aragon Pool, Abriani's, Dagley's Roller Skating Rink any thing from the 50's 60's and 70's era.

  Click
here
to send them electronically. Send me an email and we can arrange another method for delivery if you don't have the ability to send electronically.
Below are Pictures Presented to me by Luella (Woody) Hubert for the class of 1959 Reunion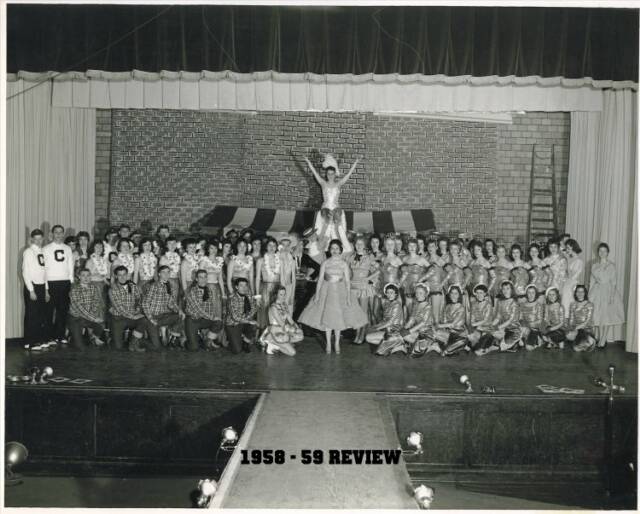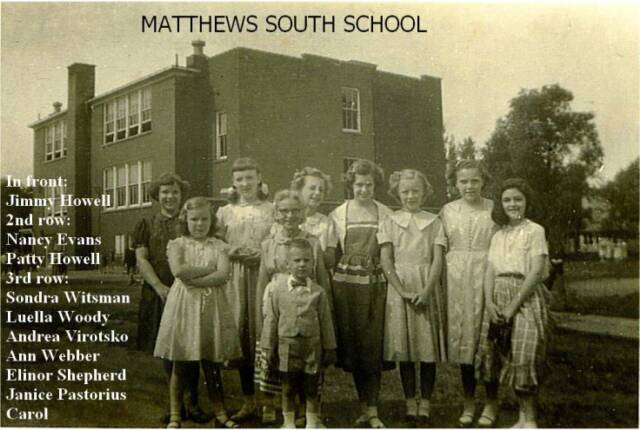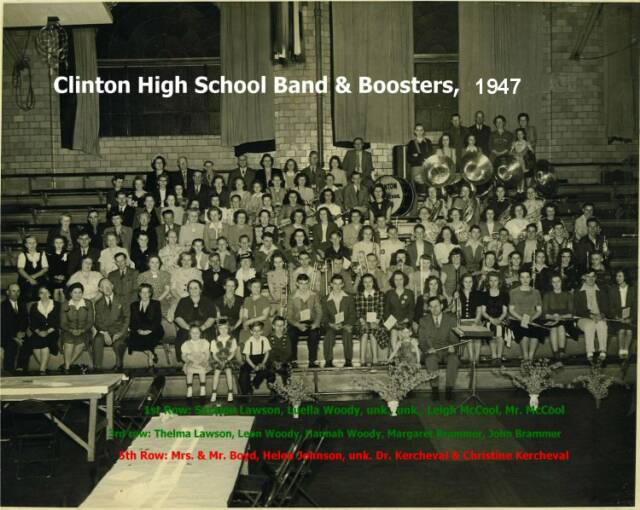 Clinton High School Class of 1949  68th reunion 

  The Clinton High School Class of 1949 is having a get together Sept 3rd at 2pm at the Presbyterian Church on the corner of 3rd and Mulberry Street in Clinton. Contact Mabel Pugh for more information at 765 832-9929. Mabel says folks from the classes of 1948 and 1950 are also welcome to join them